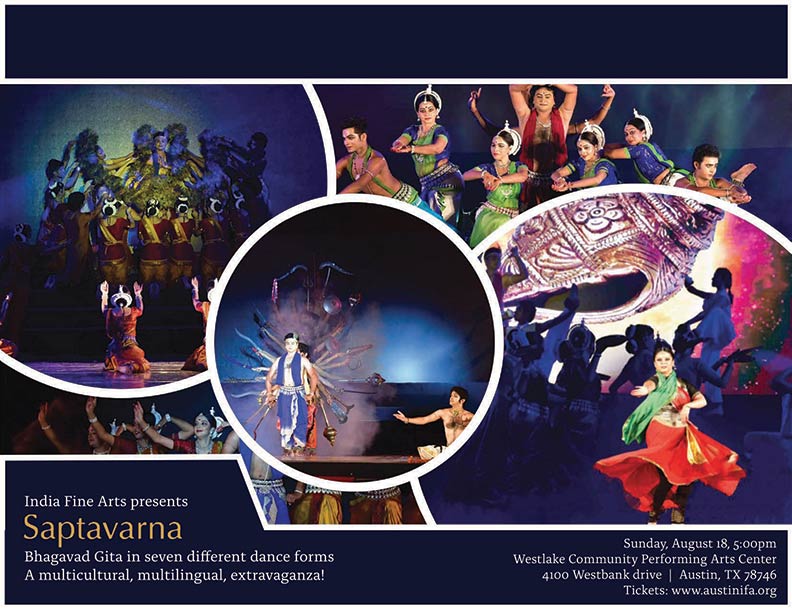 SAPTAVARNA ( SEVEN SHADES OF CLASSICAL DANCE)
BHAGAVAD GITA IN DANCE FORM (Gitamahatmyam)
SUNDAY, AUGUST 18, 2019 at 5 p.m.
Westlake Community Perfroming Arts Center
4100 Westbank Drive, Austin, TX, 78746

Saptavarna initiated by Swami Dayanada Sararwathy , conceptualized and choreographed by Aruna Mohanty which comprises of Major classical dance forms of India. Each classical dance form is choreographed and going to be presented by eminent artists in their respective forms. This production has a pan-Indian, multicultural, multilingual approach, and amalgamation of different genres of music, costumes, lights and set design, which serve as a sensory delight - transcending the audience to a different realm.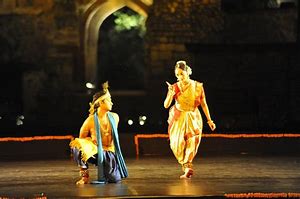 Samyoga- The Sublime Love:
A STIRRING BALLET ON INDIA'S EPICS
Music Director: Sri. Rajkumar Bharathi
MARCH 30, 2019 a 6 P.M.
Westlake High School Theater, Westbank Drive, Austin, TX

SHIJIT NAMBIAR , PARVATHY MENON & THE TEAM OF 10 DANCERS. EPISODES FROM KUMARA SAMBHAVA (Sanskrit), BHAGAVATHAM (Telugu) and KAMBA RAMAYANAM( Tamil) to be featured. THE WEDDINGS OF PARVATHI AND SIVA, RUKMINI & KRISHNA AND SITA AND RAMA TO BE PORTRAYED.

"A DOUBLE DELIGHT" "DANCE SOPHISTCATION IN CHOREOGRAPHY"- The Hindu Saturday,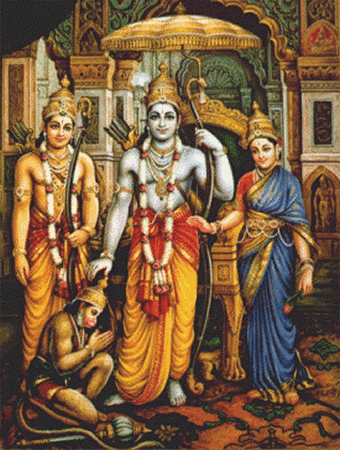 SRI RAMANAVAMI MUSIC & DANCE FESTIVAL
Sunday, April 28th, 2019 @ 2PM
Venue: C.D. Fulkes Middle School,
300 W. Anderson Avenue, Round Rock, 78664

Click here for the 2019 Ramanavami Cultural Participation Program

Sangeetha Kalanidhi Sanjay Subrahmanyan-Vocal
S.Varadarajan- Violin
Neyveli Venkatesh- Mridangam
Saturday, April 20, 2019, at 6 p.m.
Blanton Museum of Arts, MLK Boulevard, Austin, Tx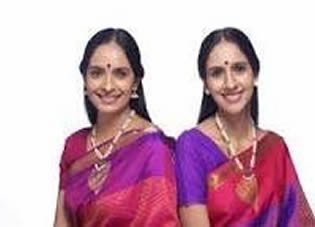 Ranjani/Gayathri- Vocal
Charumathi Raghuraman- violin
Sai Giridhar- Mridangam
Saturday, May 4th 2019 at 6 p.m. w
Blanton Museum of Arts, MLK Boulevard, Austin, TX
Sold Out.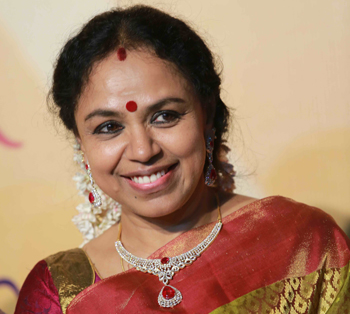 Sangeetha Kalanidhi Sudha Raghunathan- Vocal
Kamala Kiran –Violin
Akshay Padmanabhan- Mridangm
Sowmi Naryanan- Ghatam
Saturday, May 11th 2019 at 6p.m.
Blanton Museum of Arts, MLK Boulevard, Austin, Tx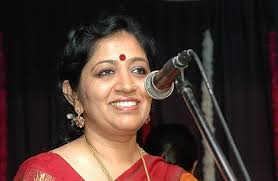 Vidushi Vijayalakhmi Subramaniam- Vocal
Vidushi Sandhya Srinath- Violin
Erode Nagaraj- Mridangam


Saturday. May 18, 2019 @ 6 p.m.
Blanton Museum Theater, MLK Boulevard, Austin


OUTREACH EVENTS:
India Fine Arts has been making a conscious and concerted effort to serve the needs of the underserved communities

The art of "Touch and Feel' technique is widely used in India to teach the blind and visually impaired persons to teach dancing. The blind dancer follows the dance movements by touching and feeling the hands and legs of the dancer and then dance to the lyrics. Several workshops have been done for the Texas School for the blind and visually impaired to teach them to do a ballet. A blind dancing group was sponsored from Bangalore to do a ballet for them.

The "raga' based Indian music has some therapeutic effects to alleviate depression, stress and other physical and mental ailments. This musical therapy is particularly important for seniors to lift them from loneliness and depression and create mental happiness. Several workshops have been done at Austin Groups for the Elderly to teach yoga based exercises with musical therapy.

IFA is also promoting radio music shows for the emotionally challenged people like Breaking the Boundaries, and Motional music.