FALL 2018: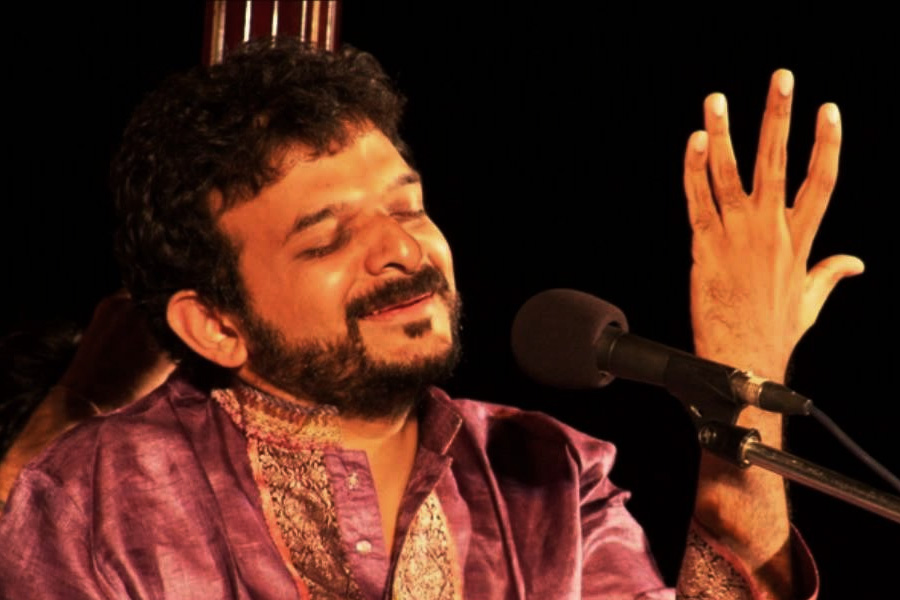 Vidwan T.M. Krishna - Vocal
Vidwan RK Sriramkumar - Violin
Arun Prakash - Mridangam
Saturday, September 22nd, 2018 @ 6 p.m.
St. Andrews Dell Fine Arts Center
5901 Southwest Parkway, Austin, TX.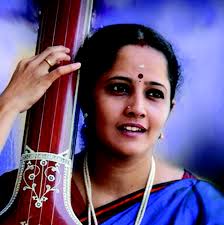 Vidushi Gayathri Venkataraghavn - Vocal
Vidwan Mysore Srikanth - Violin
Vidwan B. Sivaraman - Mridangam
Saturday, October 6th, 2018 @ 6:30 p.m.
Blanton Museum Theater
220E. Martin Luther King Jr. Blvd. Austin, TX, 78761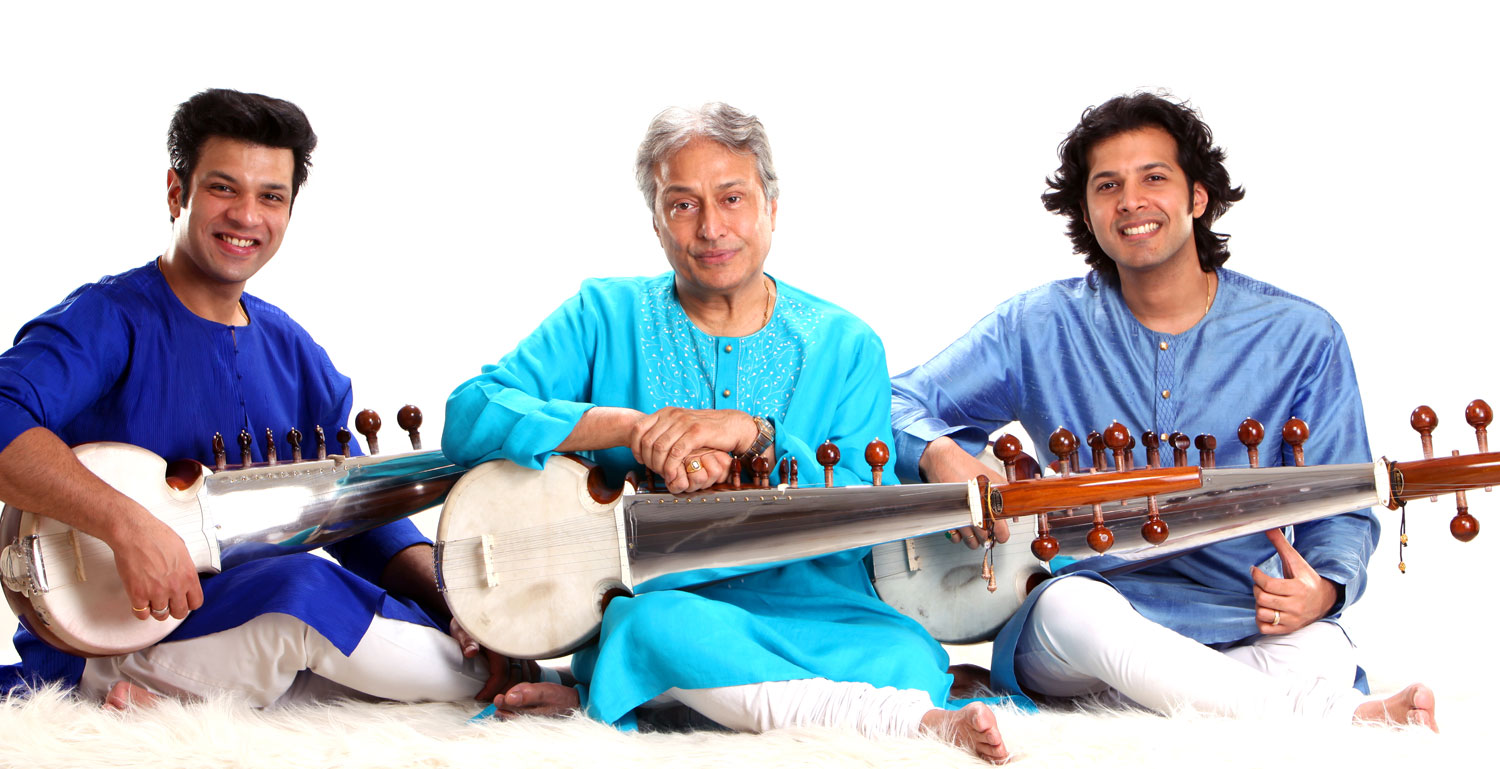 Padma Vibushan Amjad Ali Khan - Sarod
Amaan Ali Bangash & Ayaan Ali Bangash - Sarod
Anubrata Chatterjee & Amit Kavthekar - Tabla
Sunday October 21nd @ 5 p.m.
Westlake High School Theater, 4100 Westbank drive, Austin, TX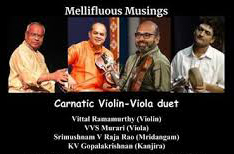 Mellifluous Musings (Union of Lalgudi & VVS styles)
Vittal Ramamurthy - Violin
VVS Murar i- Viola
Srimushnam Raja Rao - Mridangam
KV Gopalakrishnan - Kanjra
Date, Place & Time : TBD

SPRING 2019: Two Special Dance Productions: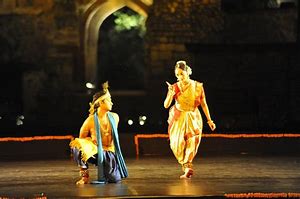 Samyoga- The Sublime Love
An Outstanding Ballet by Shijith Nambiar and Parvathy Menon (10 dancers) A depiction of Shringara or love in Kumara Sambava ( Sanksrit), Kamba Ramayanam (Tamil) and Rukmani Kalyanam in Bhagavatham (Telugu).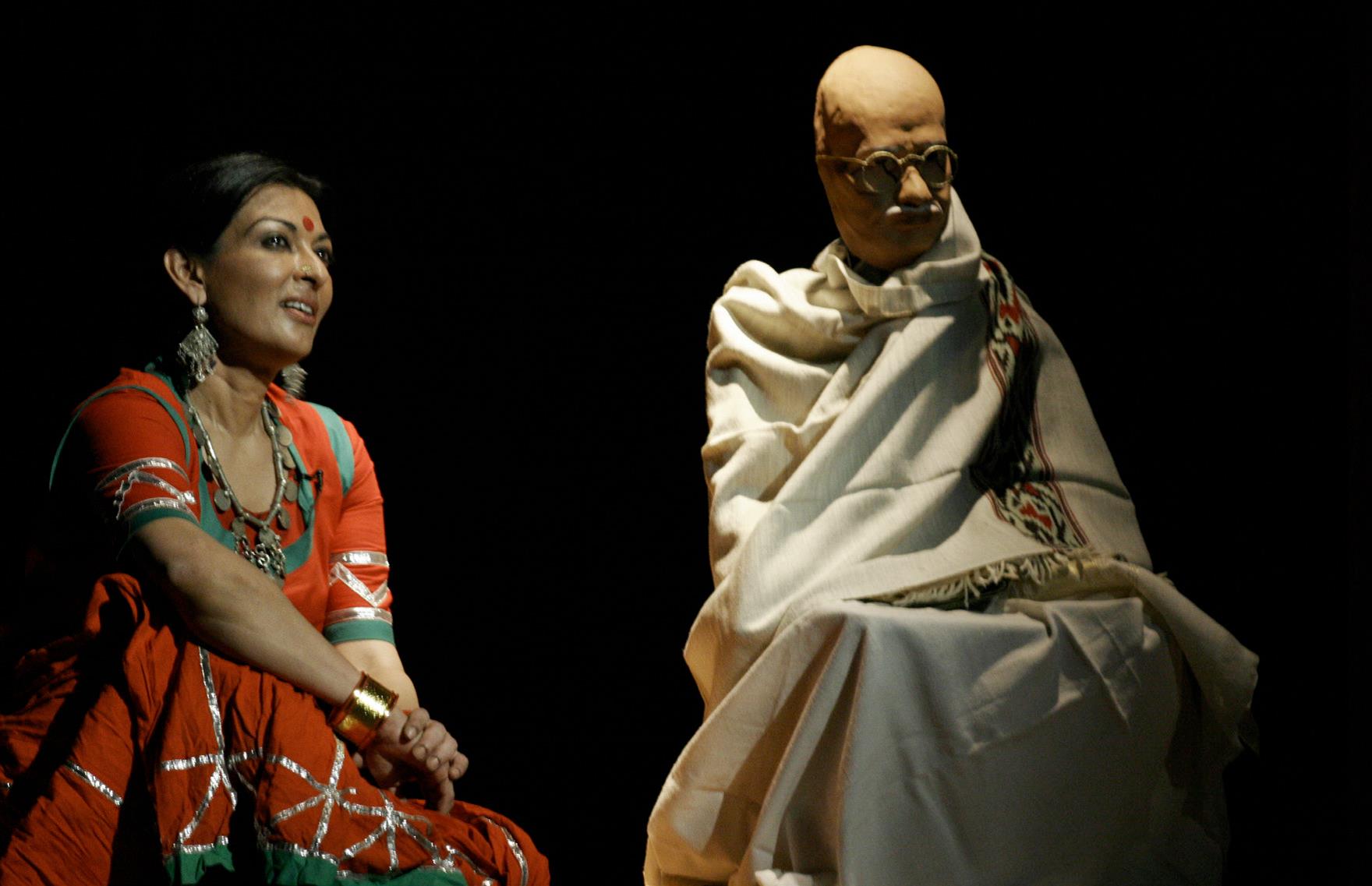 Darpana Dance Productions ( Mallika Sarabhai and troupe)
SVA KRANTI :Dance format of an imaginary conversation with Gandhi on the lives of women who have struggled nonviolently with truth thru ages and questioning the relevance of the path today.
Carnatic Vocals:
Sanjay Subramanian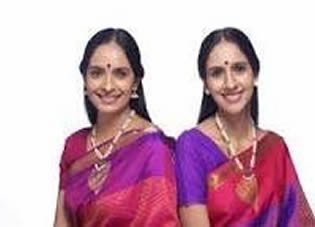 Ranjani Gayatri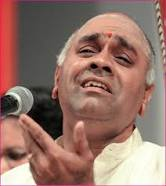 Vijay Siva

OUTREACH EVENTS:
India Fine Arts has been making a conscious and concerted effort to serve the needs of the underserved communities

The art of "Touch and Feel' technique is widely used in India to teach the blind and visually impaired persons to teach dancing. The blind dancer follows the dance movements by touching and feeling the hands and legs of the dancer and then dance to the lyrics. Several workshops have been done for the Texas School for the blind and visually impaired to teach them to do a ballet. A blind dancing group was sponsored from Bangalore to do a ballet for them.

The "raga' based Indian music has some therapeutic effects to alleviate depression, stress and other physical and mental ailments. This musical therapy is particularly important for seniors to lift them from loneliness and depression and create mental happiness. Several workshops have been done at Austin Groups for the Elderly to teach yoga based exercises with musical therapy.

IFA is also promoting radio music shows for the emotionally challenged people like Breaking the Boundaries, and Motional music.